South Africa
the home of the exceptional
Delaire Graff Estate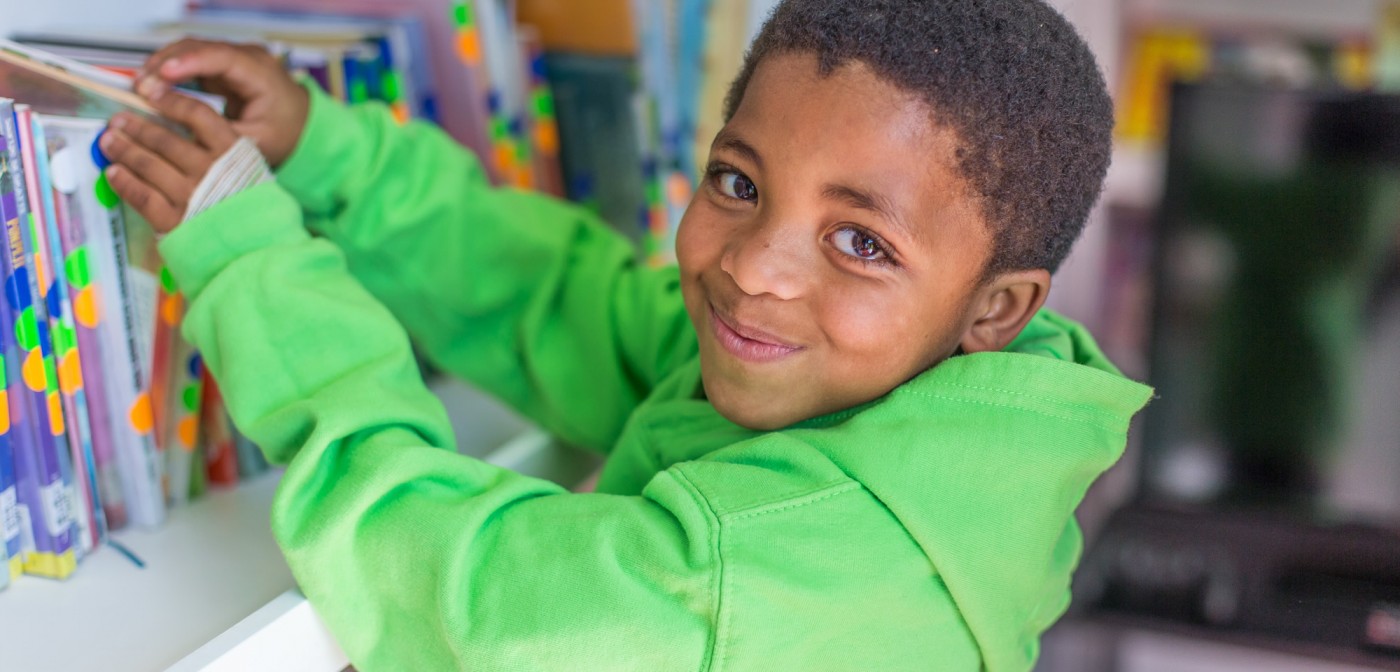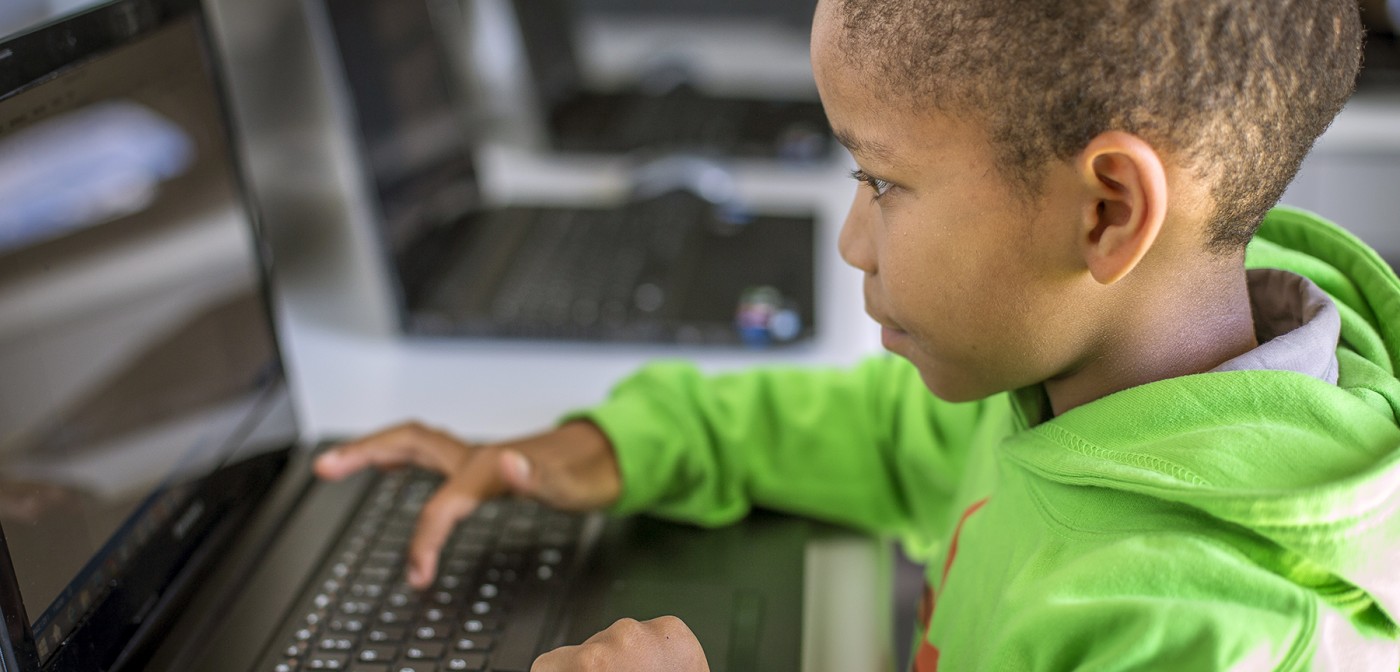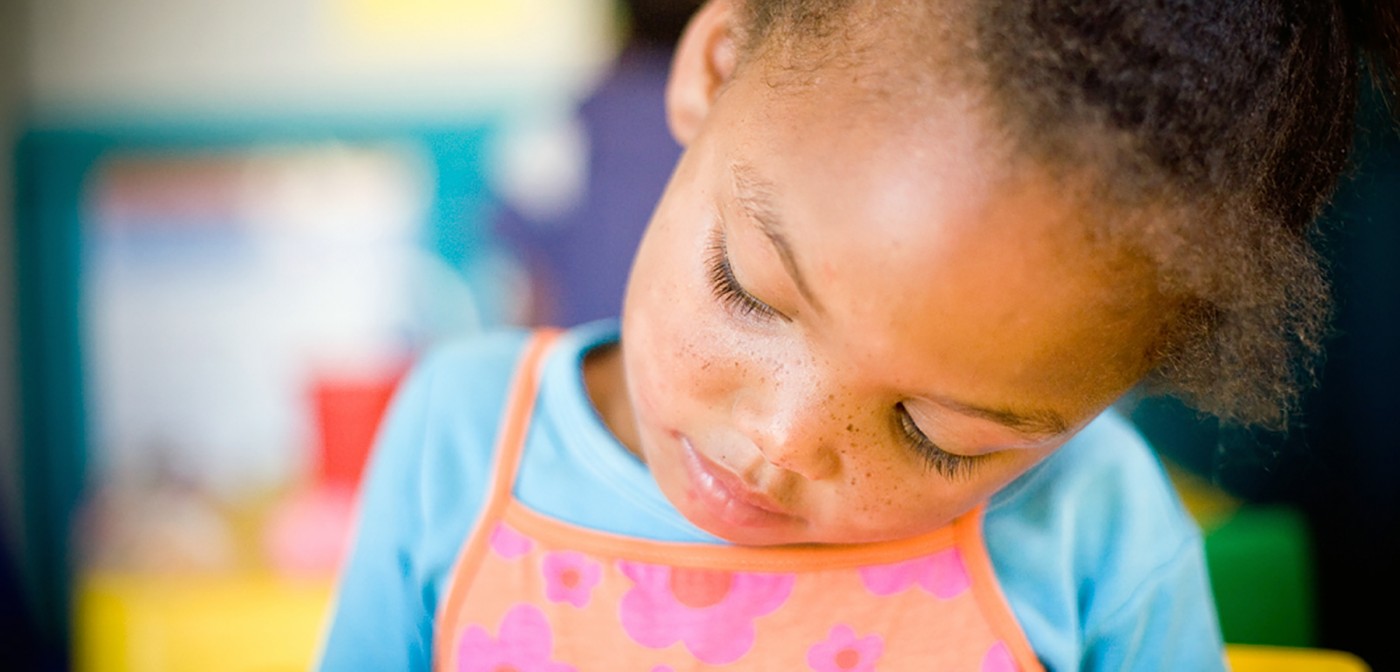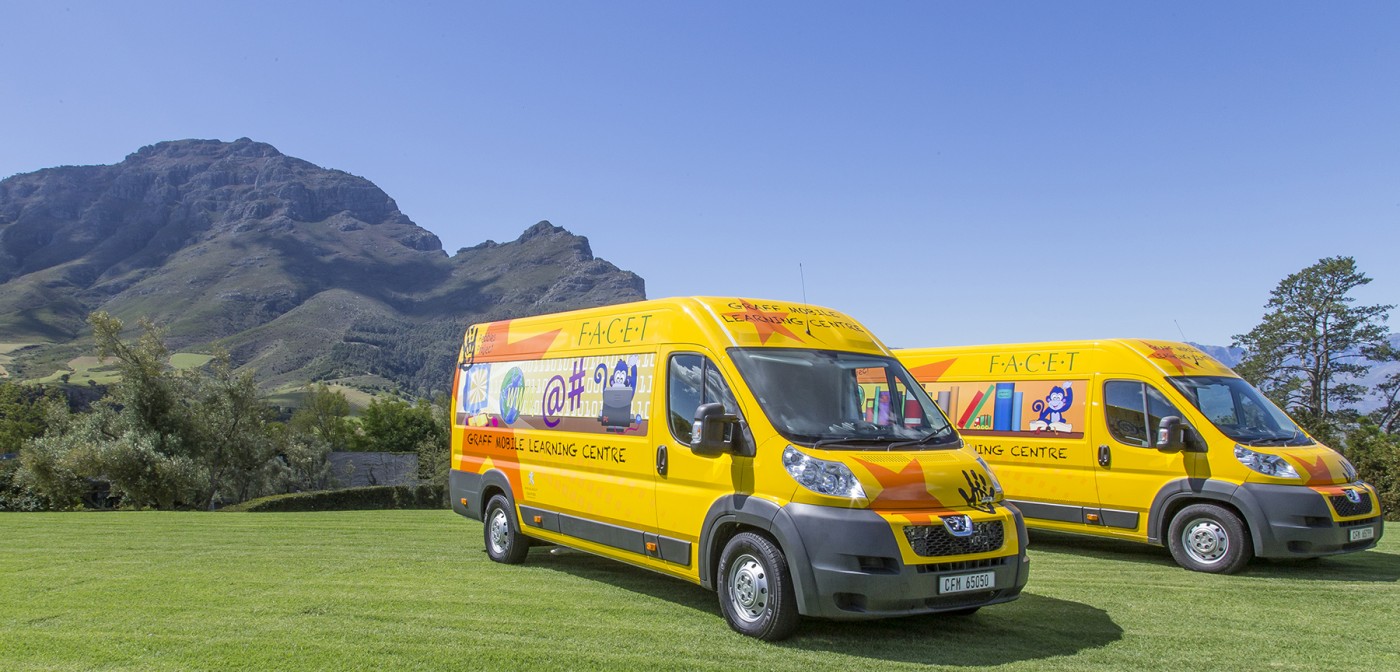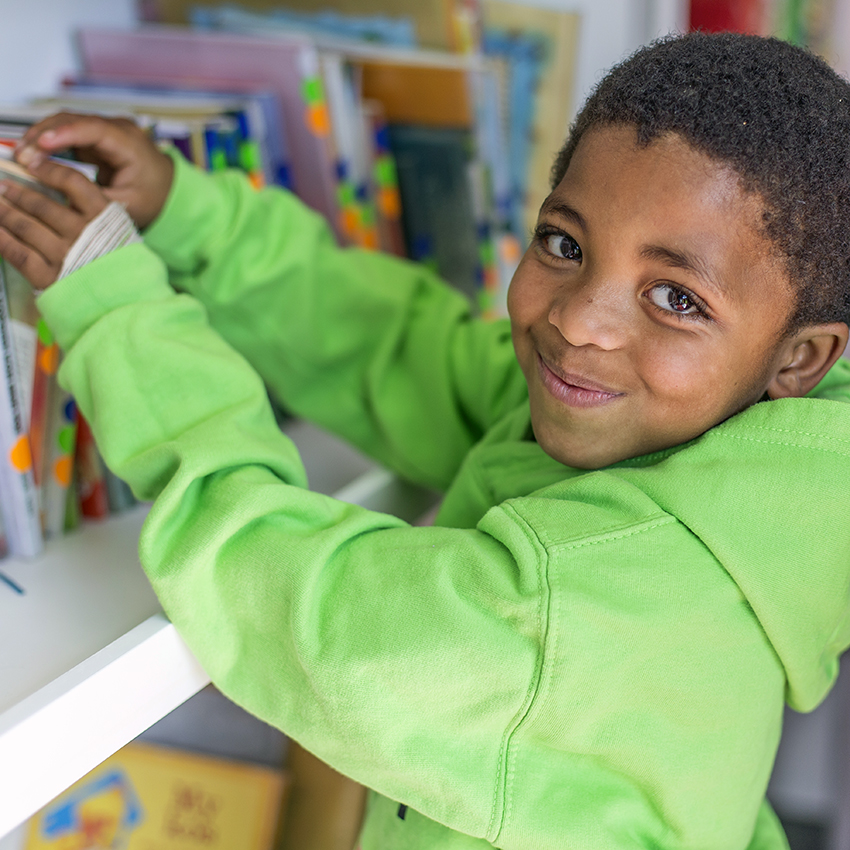 139
South Africa's rank among 143 countries for the quality of Mathematics & Science education
25%
Percentage of 14 year olds who do not achieve basic requirements in their home language
7.1%
Percentage of adults (over 15) who are considered illiterate – amounting to 2.5 million people
36%
Percentage of the population living below the poverty line
51.5%
Unemployment rate among the 15-24 age group – the sixth worst ranking in the world
1/3
Ratio of children in farming areas who drop out of school – commonly cited reasons being a lack of money for fees and a need to care for other family members
7-8%
Percentage of babies born in the Western Cape suffering from FAS, leading to learning difficulties among other issues
The FACET Foundation is focused on helping farming communities that suffer from the combined issues of poverty and alcohol misuse. Currently operating five vehicles to reach communities in the Stellenbosch Winelands, Cederberg Valley and Hermanus, it offers the following support services to children between the ages of 6 -18 years old: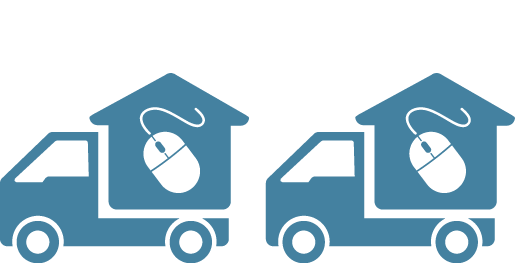 The Mobile Computer Programme makes effective use of Information and Communications Technology (ICT) by giving the facilitators and learners the necessary knowledge and skills with which to apply it. Technology is also used to enhance the learning experience, making lessons fun, interactive and easy to understand. The ICT Programme is delivered to children in rural farming areas in two specially modified vehicles, both of which are fully equipped with all the necessary educational resources.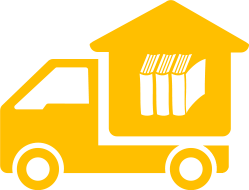 Exposing children to new information and improving their self-development is one of the key aspects of the Mobile Library Programme. Alongside the Literacy Programme, the Library strengthens their basic reading, problem-solving and comprehension skills. The Mobile Library visits the farms on a rotational basis, where children and adults can choose books, magazines, games and DVDs to borrow for a few weeks before exchanging them for new ones.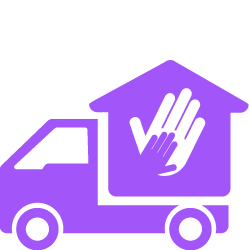 In a constantly changing environment, our beneficiaries need to be equipped with the necessary life skills to meet the challenges that face them on a daily basis. The FACET Life Skills Programme focuses on the following four concepts: personal development, study methods, relationships and social well-being and orientation to the world of work. The FACET Life Skills vehicle rotates between the farms and is fully fitted out as a specially-designed mobile classroom.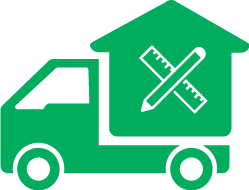 The Mobile Library in Citrusdal has a unique multipurpose approach in which outdoor education, a toy and games library and literacy support services are all delivered on a daily basis. The vehicle drives to each of the educational facilities to deliver books, toys, education programmes and support.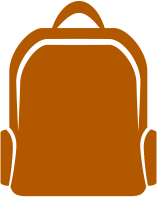 Reward systems can be one of the best ways to change a child's behaviour. We have found that through the positive reward system called P-Bucks, learners are encouraged to demonstrate and practice positive behaviour, which enables them to accumulate points towards an educational or recreational outing at the end of each quarter. Daily rewards are also integrated into the After-School Club programme and are used as a positive discipline strategy.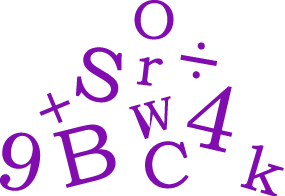 Learners in the farms' After-School Clubs take part in maths and literacy tutoring support programmes. Aligned with the government school curriculum, they are taught by qualified teachers in the After-School Club facilities. Many children struggle with these essential subjects and need additional support in order to pass their academic year at school.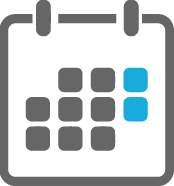 The FACET weekend activities give communities and individuals access to personal development workshops that allow them to plan, prioritise and execute their individual goals, as well as those of their respective communities. Participants who join in these activities include learners in the After-School Clubs, their parents and wider community members.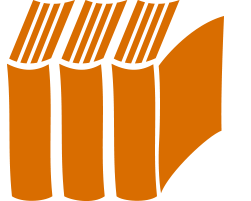 9,000 books circulated each year
2 for 1
Within six months of joining, many learners gained a full year in their reading level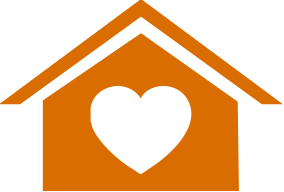 602 learners attend the After-School club facilities and benefit from the Graff mobile learning centres and other support programmes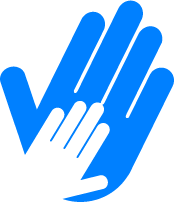 17 After-School Clubs are visited once a week by all programmes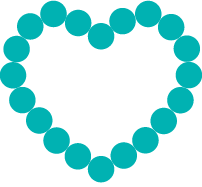 850 children are actively supported
Help us help more people in South Africa